The input of professionals is irreplacable.
We work hand in hand with well-respected chefs
and sommeliers
PARTNERSHIPS AND SPECIAL BOTTLES
For several years we have had exclusive partnerships, working closely with top establishments. These enrich our lineup of wines and are designed to be able to offer you one of a kind special experiences.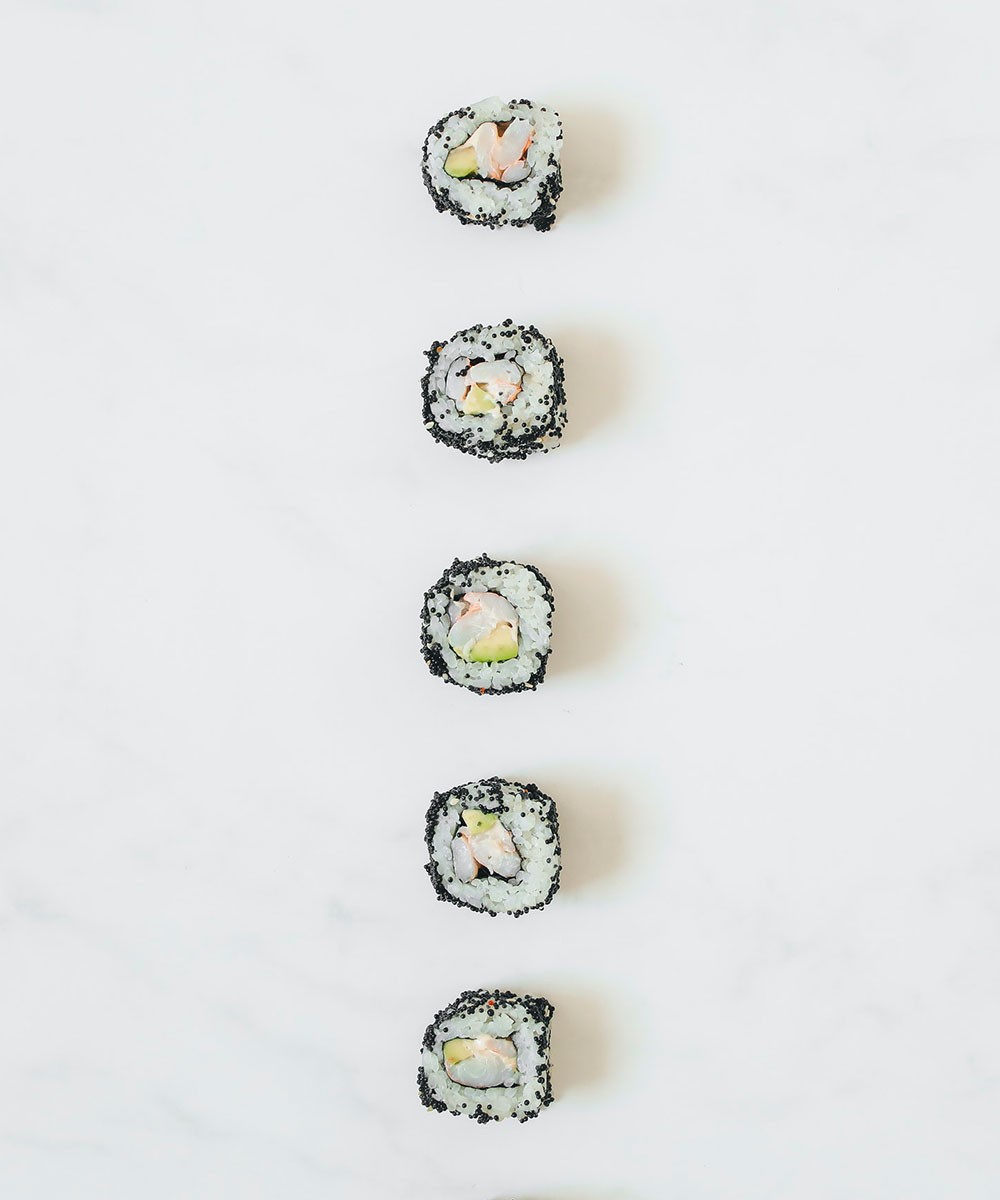 As part of our ongoing search for new high quality opportunities we also export some of our wines to Japan as well as to Canada – another way to find La Côte and Lavaux products outside Europe.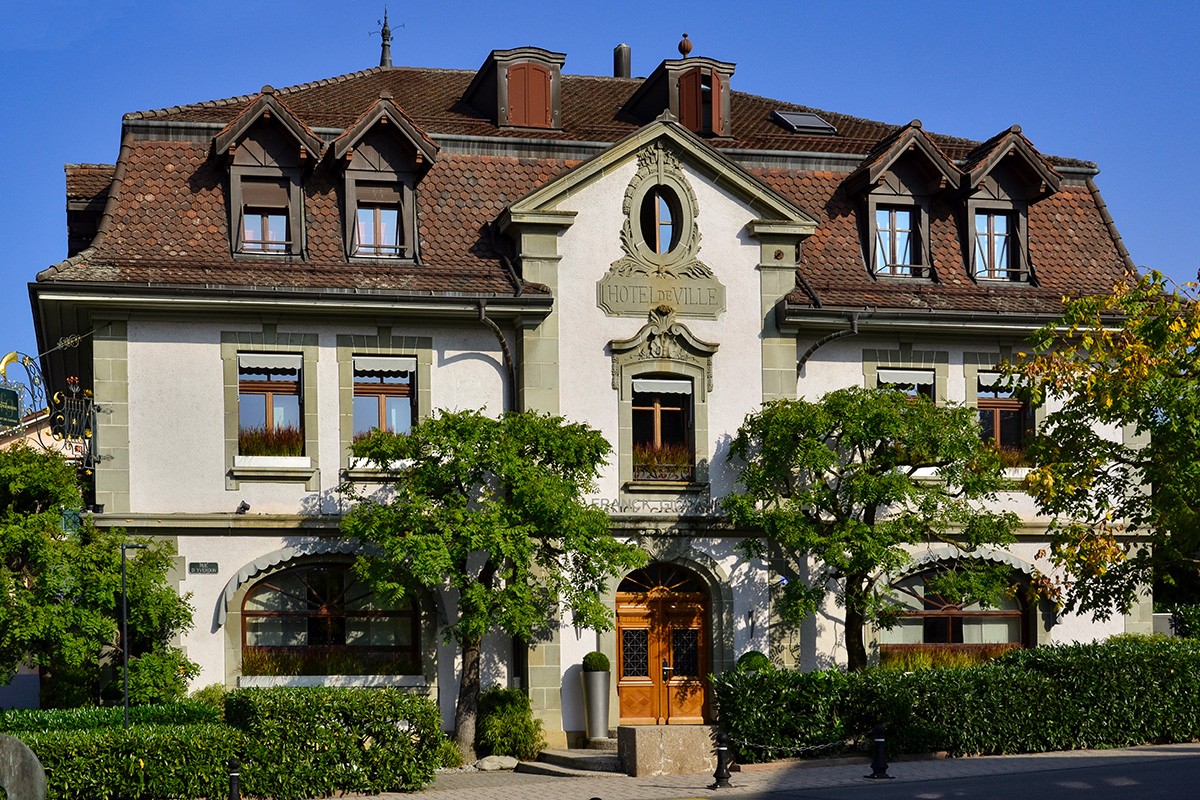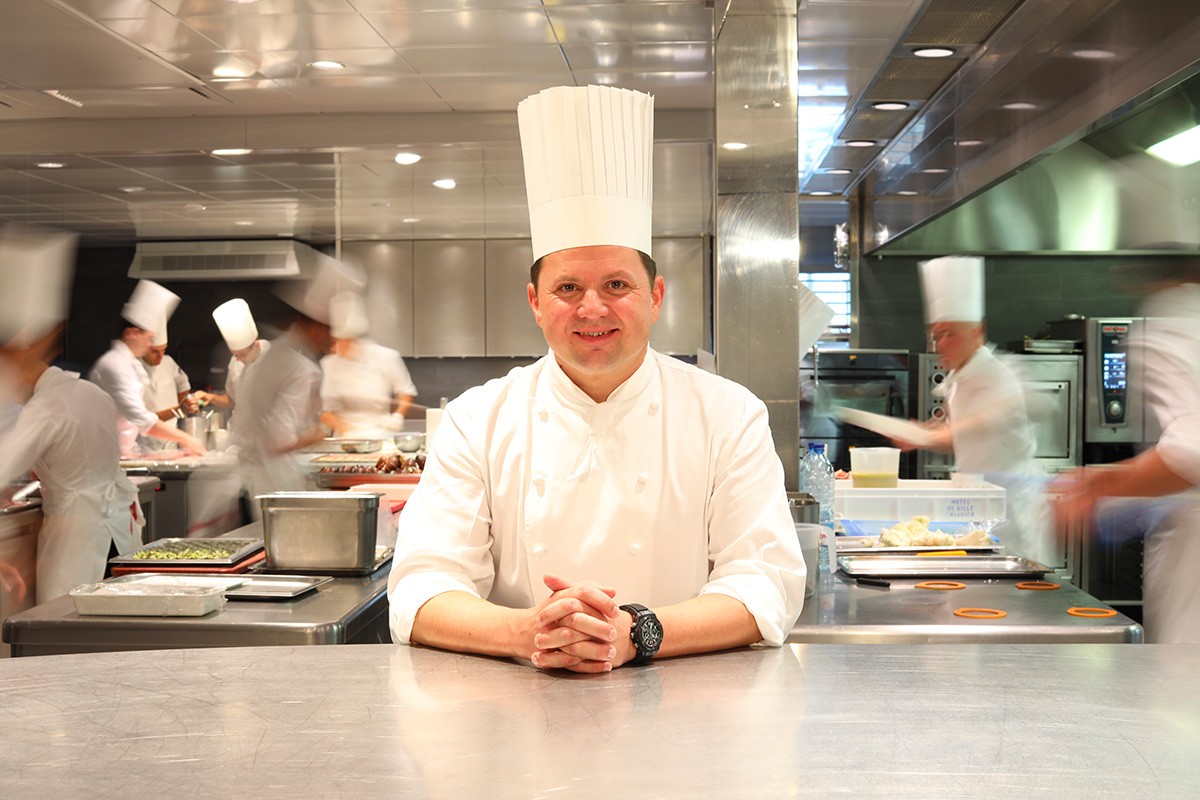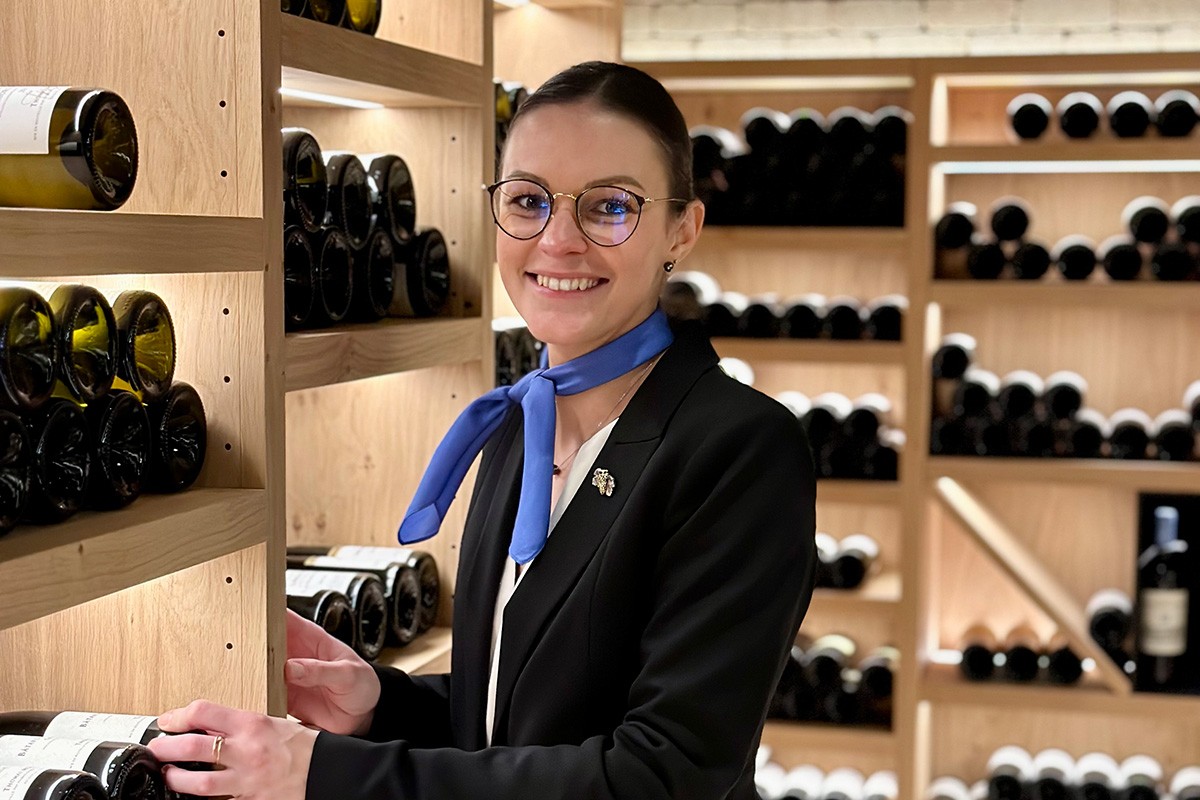 A close collaboration between the Hôtel de Ville in Crissier and Frères Dutruy began in 2010, with the first bottling of gamaret this native grape for the chef Benoît Violier.
Since 2011 we have been making The Alpina White and The Alpina Red, two made-to-order blends that the sommeliers select each year.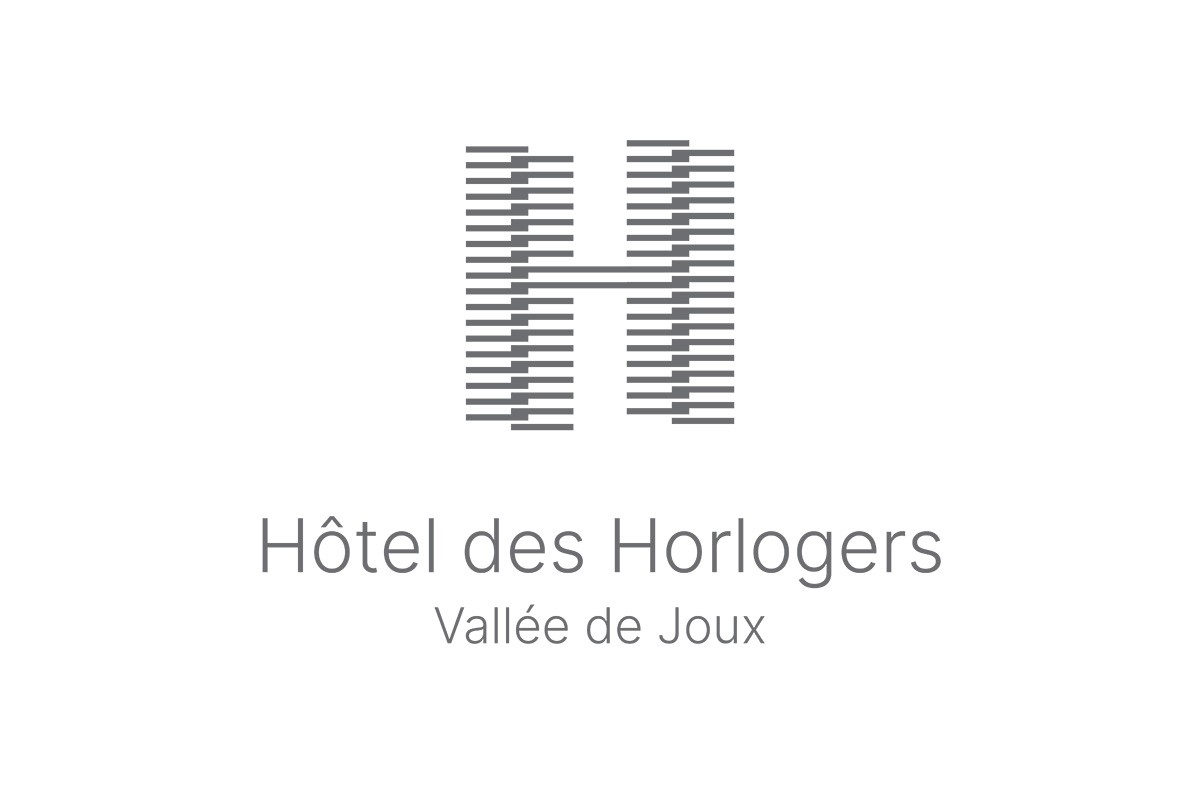 We have been working together closely to create beautiful wines since this gastronomic establishment opened.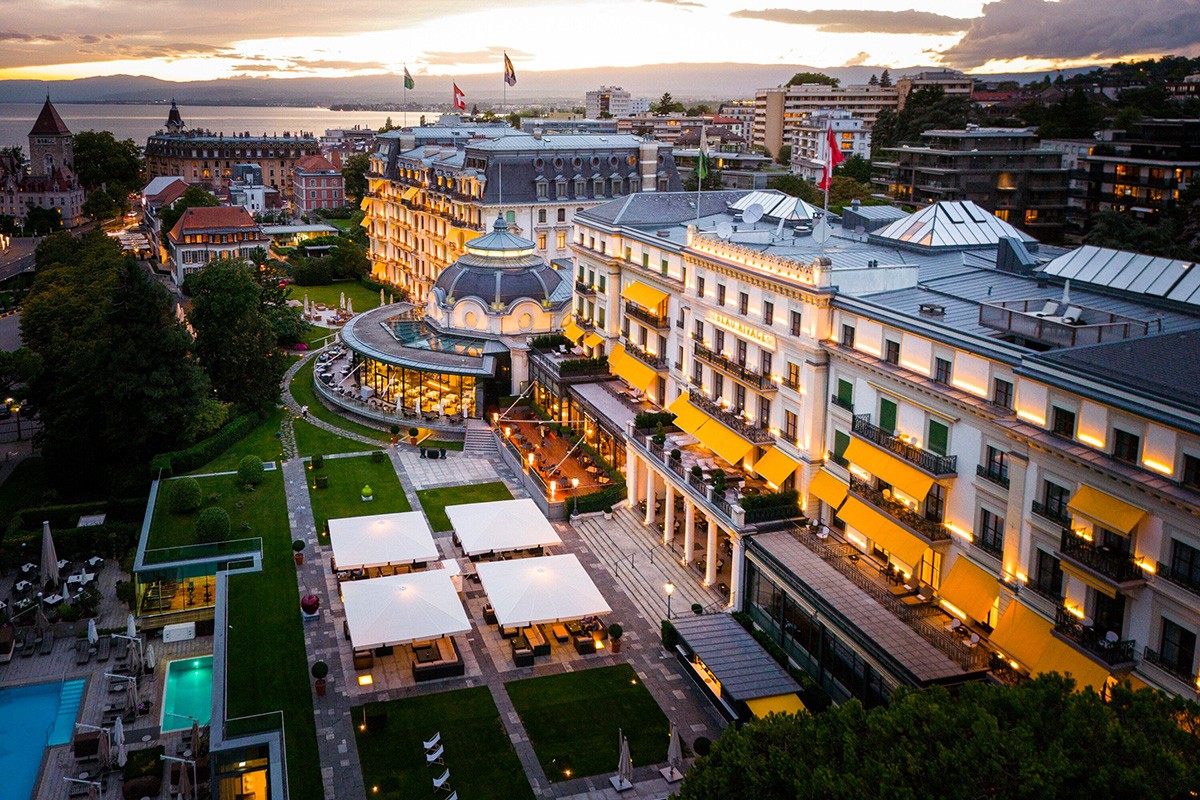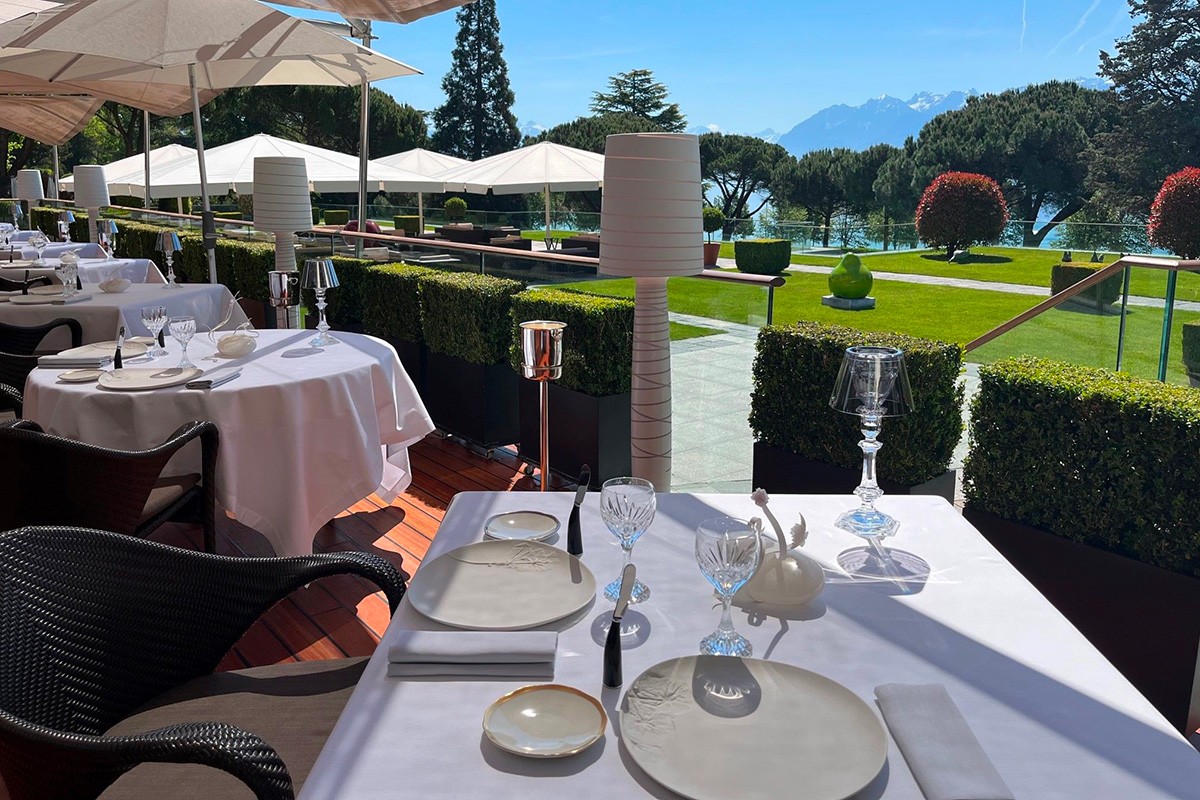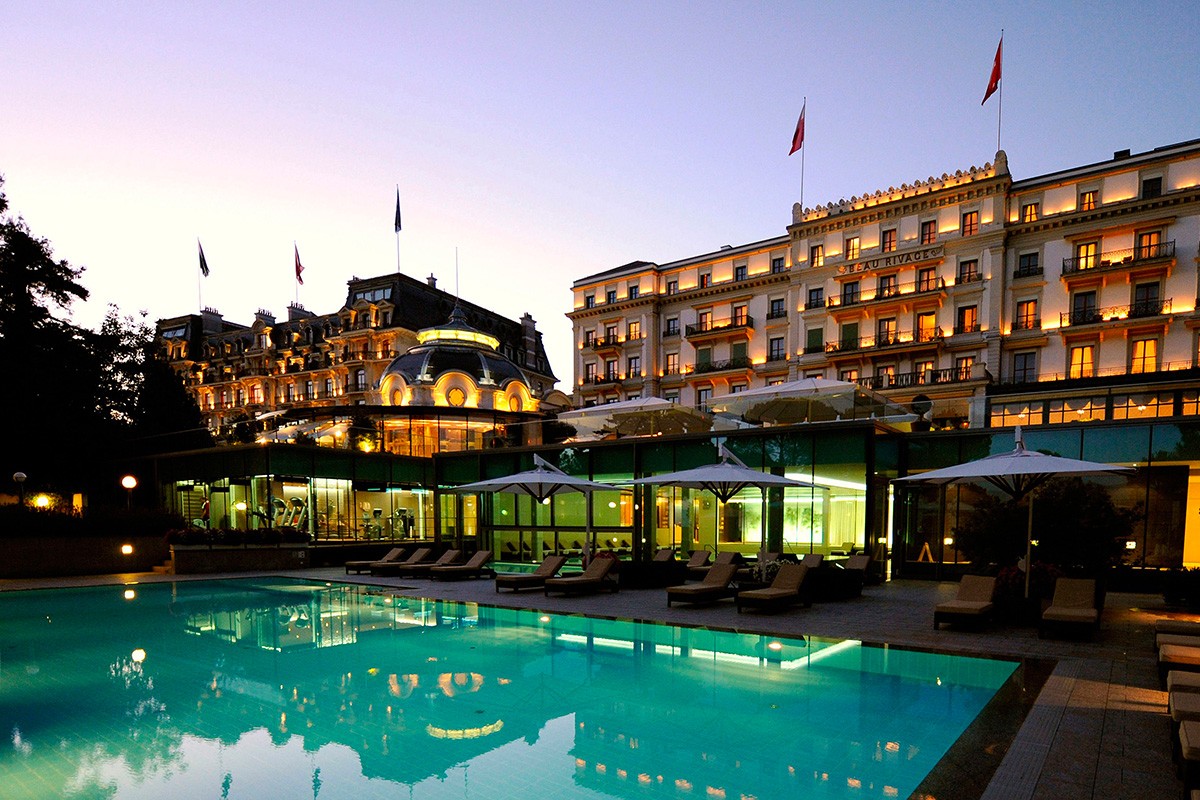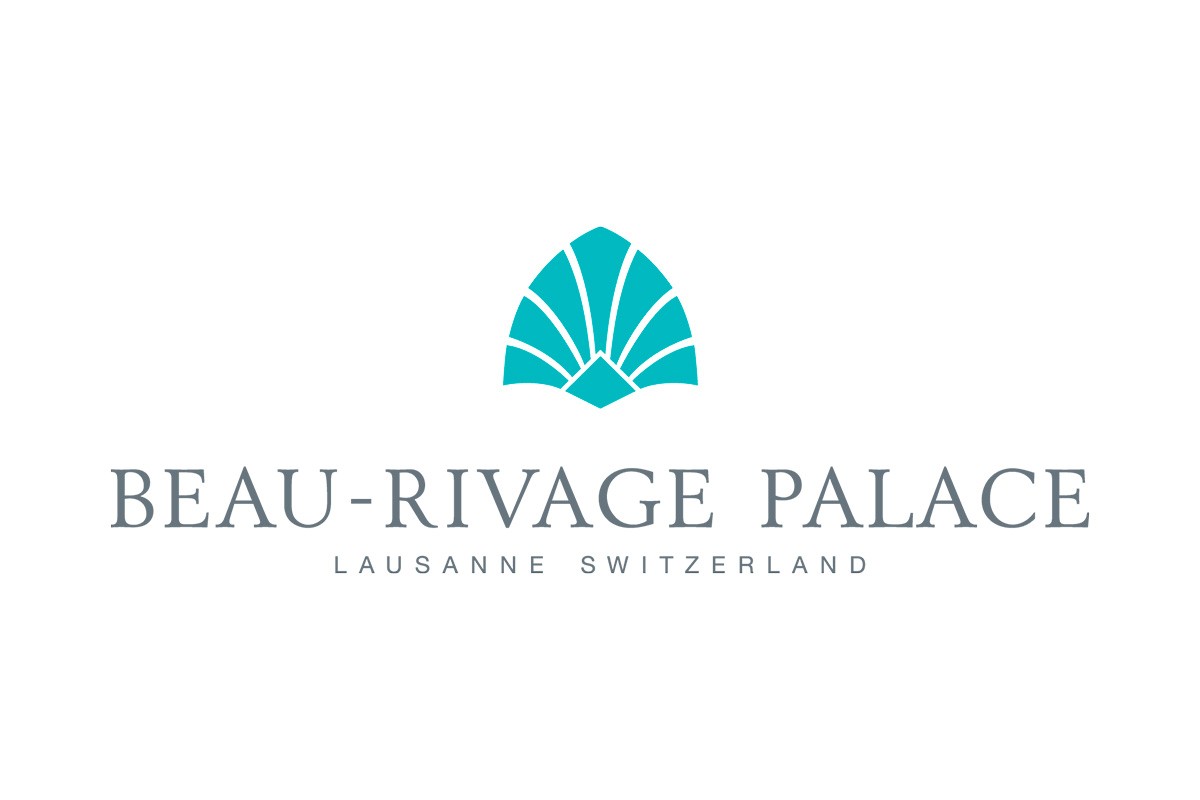 Chasselas Cuvée Spéciale and Gamay Sélection BRP, two wines from traditional grapes that we vinify with infinite attention to detail for the Palace.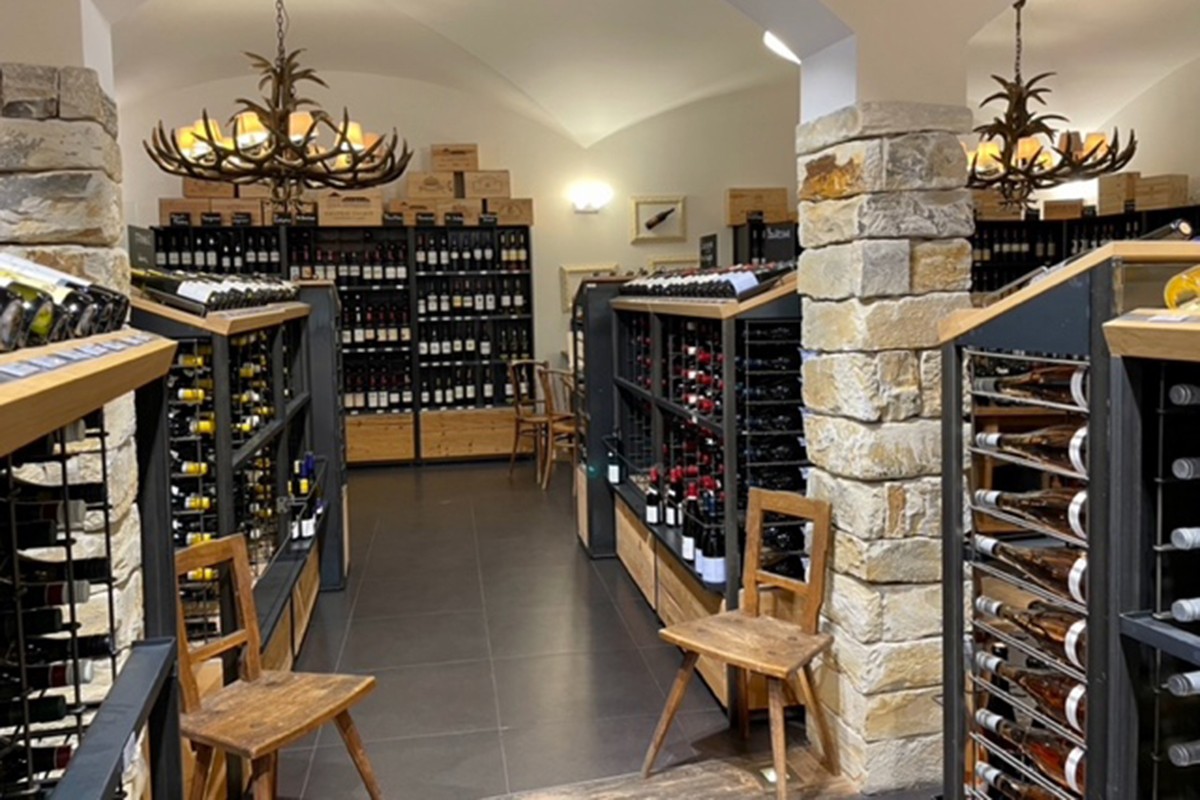 Selected from our finest vine parcels to make a red blend matured in oak and an aromatic rosé, a lovely showcase of our wines for this renowned food shop in Gstaad.
A selection of our wines has been distributed exclusively in the Nagoya region since 2015.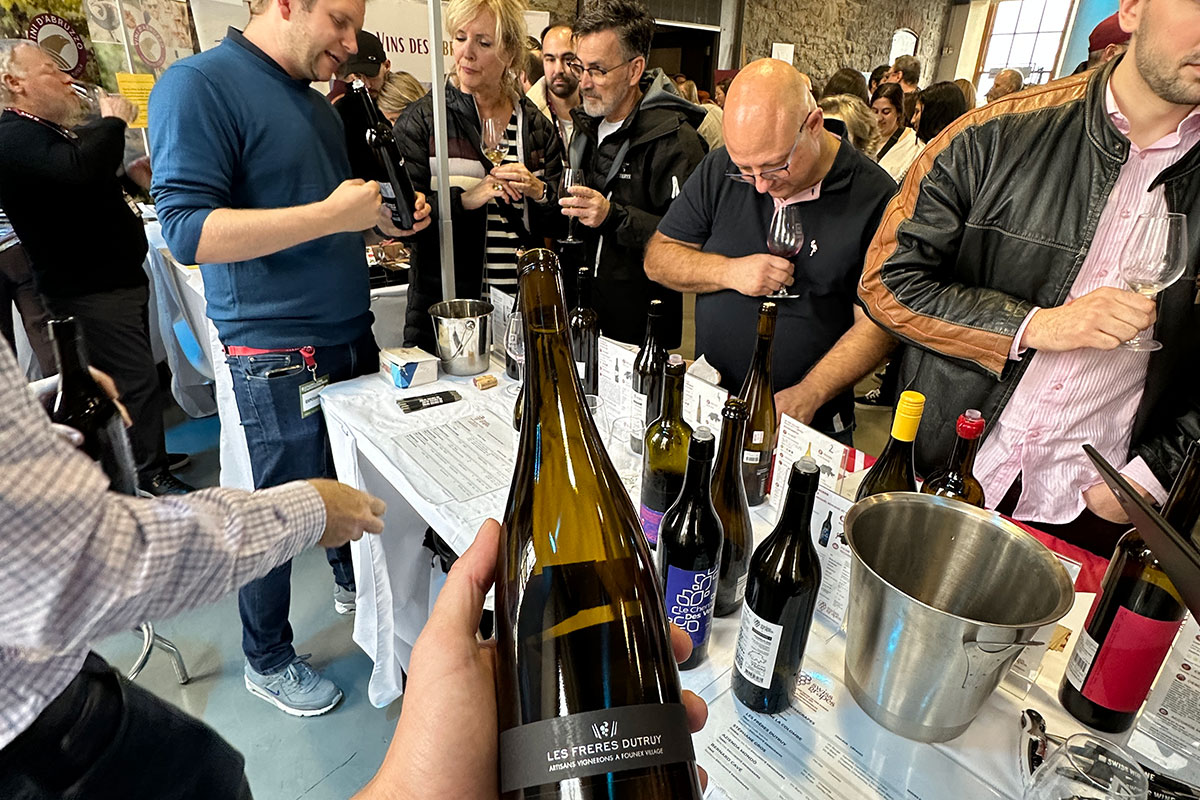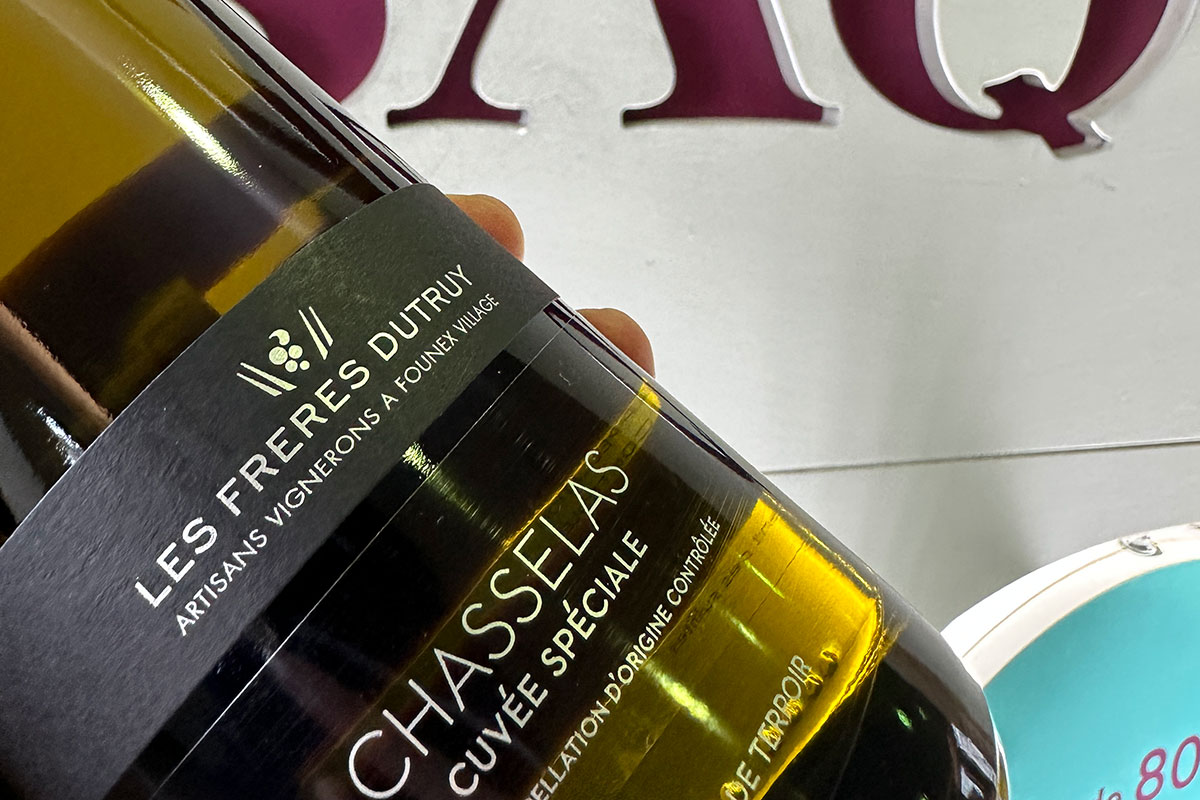 Our wines are distributed by SWISSGRAPES via the SAQ in the Montreal region.
A history of respect
that of two men tied to their land
to create excellence
Julien Dutruy & Christian Dutruy