Eight centuries of terraced vineyard
refined by skilled human touch
Julien and Christian Dutruy, with deep roots in the gentle valleys of the La Côte region, discovered during their training 25 years ago the vertiginous beauty of the Lavaux terraces. This revelation has never left them. One day, as a complement to their jewels in Terre Sainte, they would cultivate a piece of this terroir where Chasselas and history go hand in hand, to learn the secrets of this place and extract the essence for their wines.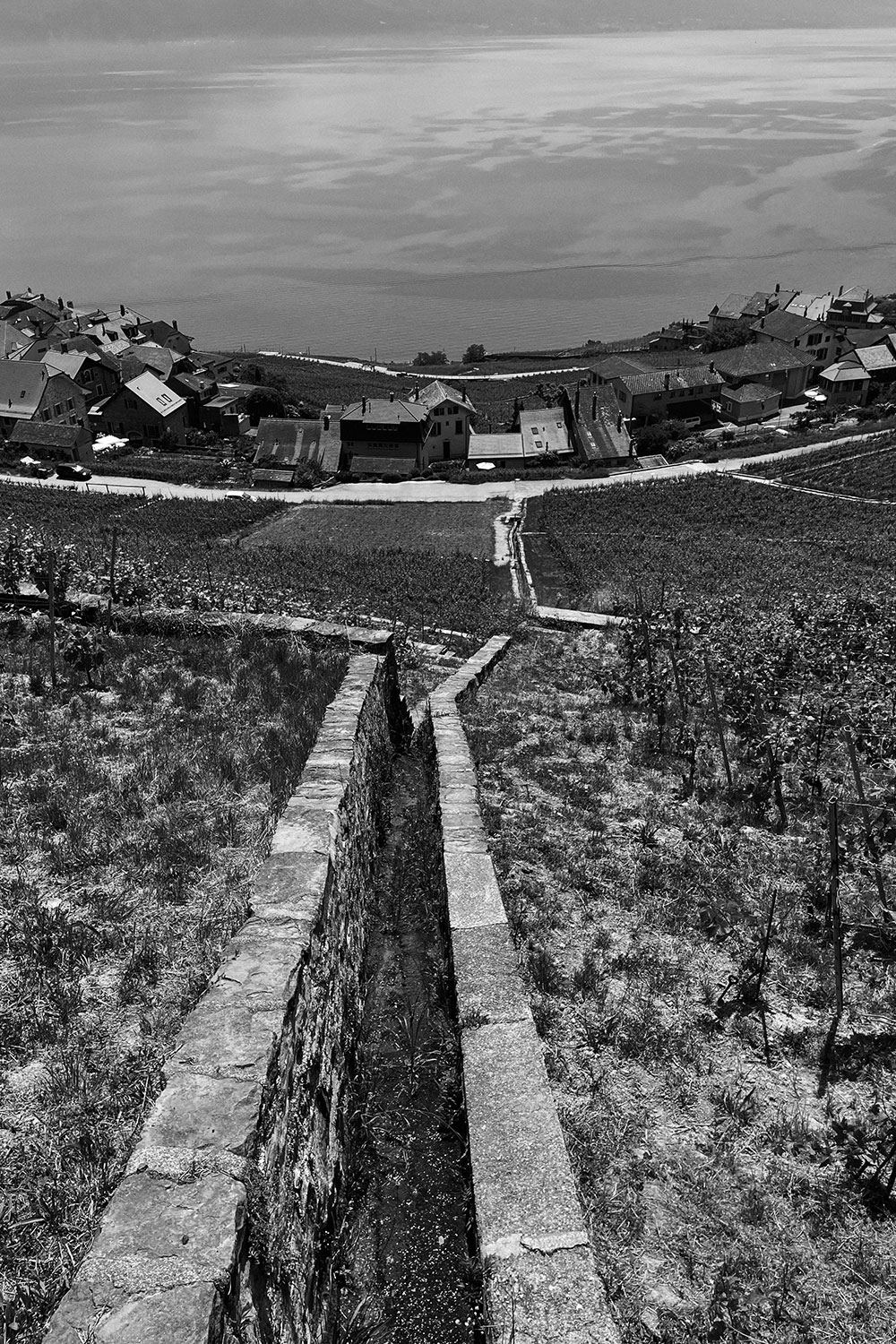 This dream came alive a few years ago with the purchase of a wine domain, Epesses and Dézaley. The vines have an average age of 35 years and benefit from facing south and southwest, on clay soil that is 26-30% limestone, which lends itself well to the development of the grape with which the Dutruy family identifies itself. Alongside the grapes are a few rarities, such as Syrah and Plant Robert.
AUTHENTICITY AND EXCELLENCE
Two terroirs, the same philosophy. Julien and Christian Dutruy approach their Lavaux vintages with the same concern for genuine, authentic wines that drives them in their home territory. Modest and respectful in their approach, but determined when it comes to the work – they've taken on, with confidence, the challenge they set themselves.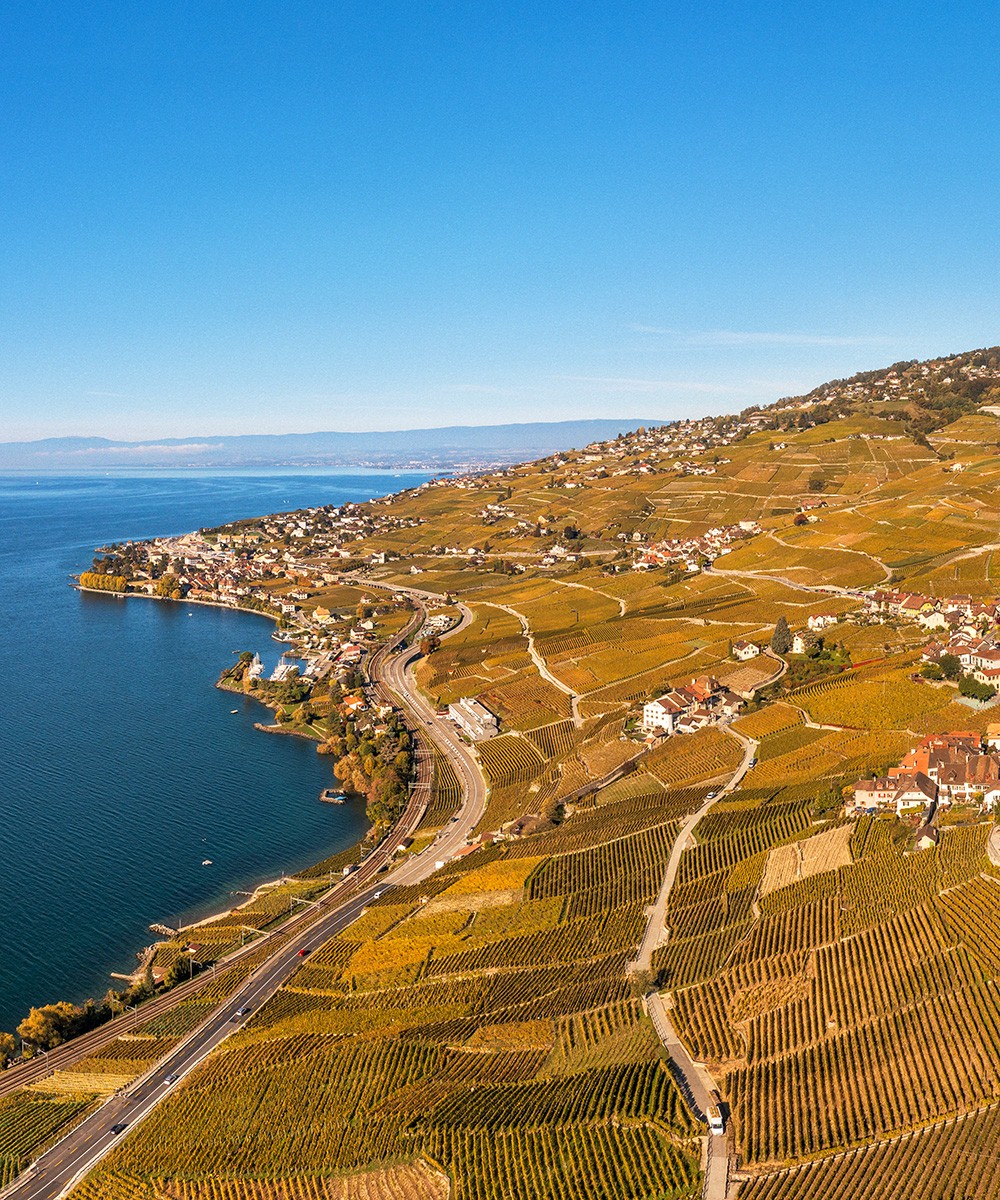 LA CÔTE
On the shores of Lake Geneva, the Dutruy Brothers vineyards are located in the Terre-Sainte region, to the west of the canton of Vaud.