Between the Jura mountains and Lake Geneva,
the best of the Terre Sainte region
The Frères Dutruy vines are spread out along Terre Sainte, a region on the western edge of canton Vaud that shares a border with canton Geneva. It stretches between the banks of Lake Geneva and the Jura mountains.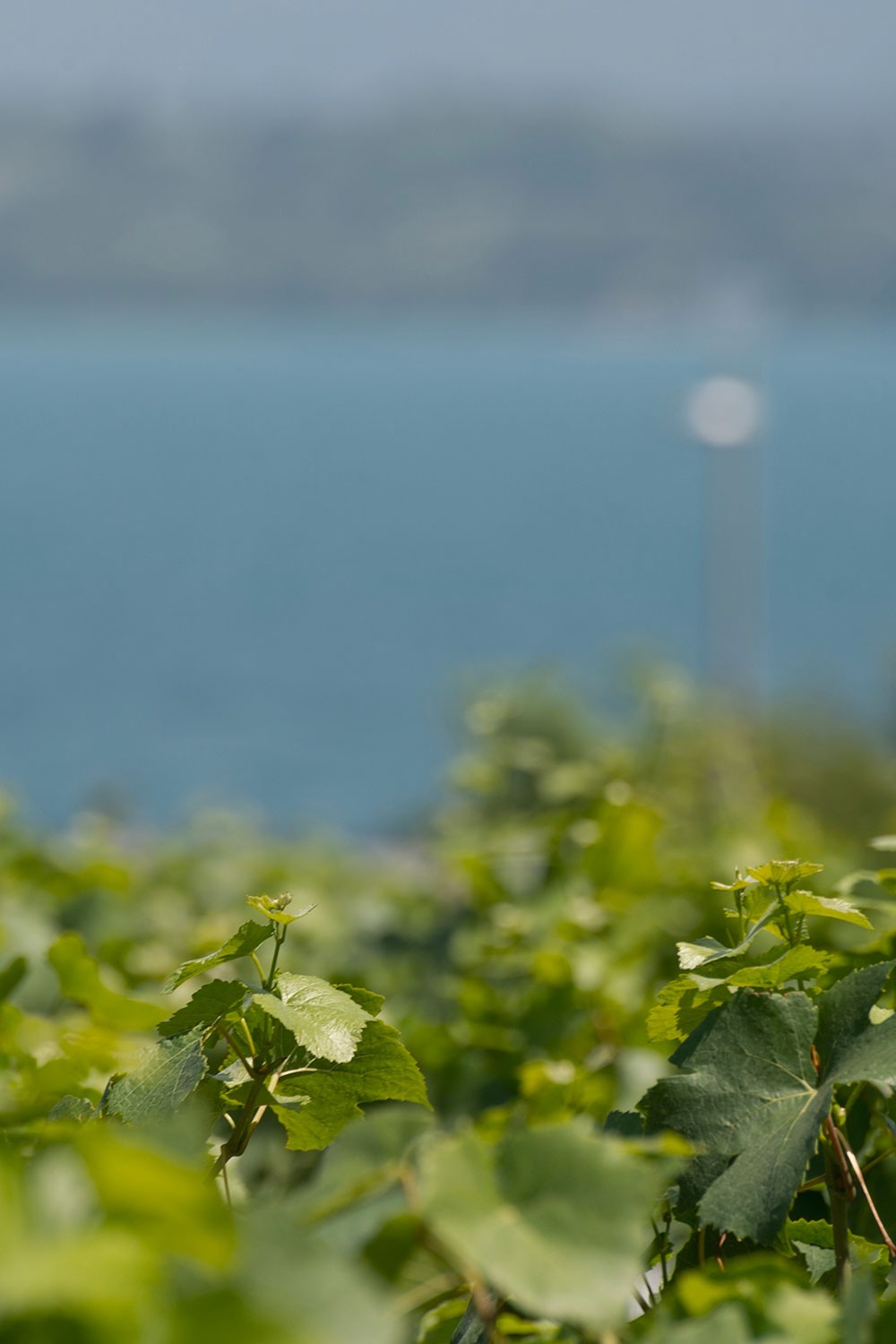 The vineyards are divided between two distinct geographic entities: Domaine de la Treille in the communes of Founex and Commugny, and Domaine de la Doye, located on Coppet territory. The 20 hectares of Domaine de la Treille have been, for four generations, the historic jewel of the Dutruy family. In addition, since 1994 the family has overseen the 5.6 hectares of Domaine de la Doye, owned by Madame Duvillard.
The two terroirs benefit from a microclimate that lends itself well to vine cultivation, thanks in part to a mosaic of soils left behind as the Rhone glacier retreated, carving out the landscape more than 10,000 years ago.
PASSION AND METICULOUSNESS
The Frères Dutruy winery cultivates with great attention and care the vines of these two domains that allow them to propose a seductive range of high quality wines. Parallel to their traditional line, Expression de terroir, Julien and Christian Dutruy have developed a prestige range, Les Romaines, which today includes a blend of various red grapes, a sparkling wine and several single grape wines.
An exceptional line of wines is produced in very limited quantities from only the best vintages. One very special wine is made, working with the renowned three-star chef Franck Giovanni, available exclusively at the Hôtel de Ville Crissier, one of the world's top restaurants.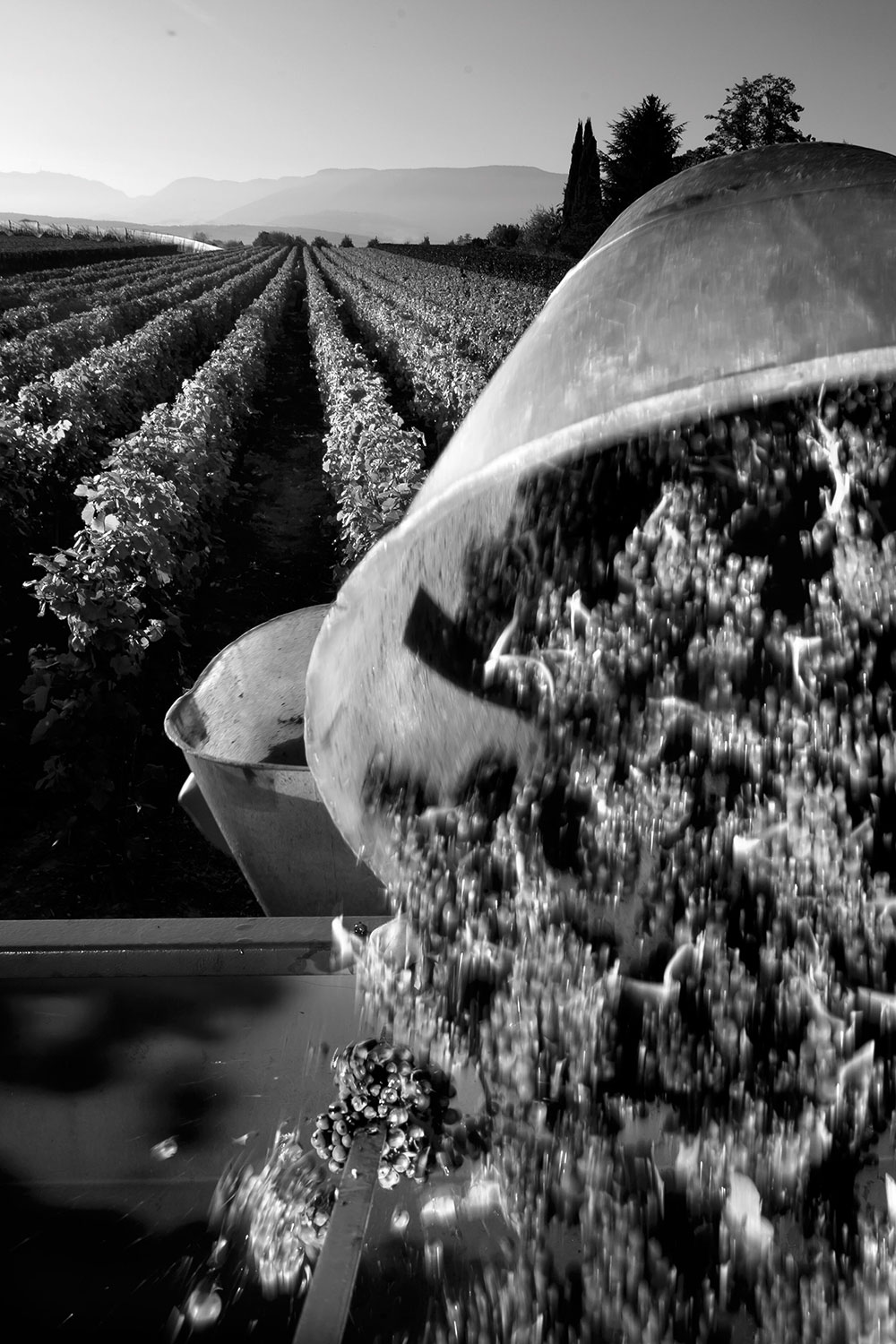 LAVAUX
The Dutruy Brothers discovered during their training 25 years ago the vertiginous beauty of the terraces of Lavaux.